Save the date.
June 23, 24 and 25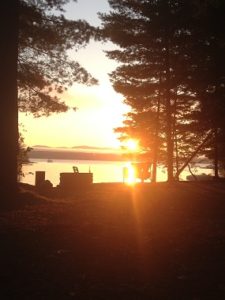 The NPT Chapter of ADK is hosting a Kickoff Party.
Sign up early and take advantage of deeply discounted shuttles for thru-hikers, entertainment and activities for chapter members and anyone else who loves the NPT. Lots of other fun activities are planned throughout the weekend.
Our goal is simple.
To provide a festive gathering and friendly advice to anyone who intends to thru-hike or hike a long section of the trail.  We'll answer questions, share stories and assist with shuttles from Lake Placid, Albany airport, and Albany train station Friday afternoon (6/23) and Saturday morning (6/24).
Camping in a shared site at a  discounted rate is set aside for thru-hikers (first come, first served).  Shuttles between Northampton Campground and the town of Northville will also be provided throughout the weekend.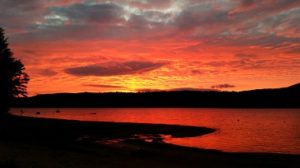 Make it your goal to join us. Trail information, shuttle services, first-hand knowledge – all shared in the company of like-minded friends and chapter members.
We currently have sites booked at Northampton Campground, near Northville, NY.  If you are interested in booking a site near us, look for a spot near sites 187 and 188.  These can be reserved directly through Reserve America.  Through hikers, please inquire directly with us about a shared site when you sign up for a shuttle or other parts of the activity.
We will have updates periodically on this site as activities are finalized.  Check back for information on entertainment, drink discounts in town, our Saturday night bonfire, and other activities.
We hope to see many old and new faces to kick off the hiking season!
THRU-HIKERS: CONTACT NPTRAILOUTINGS@GMAIL.COM BY MAY 1st  TO INQUIRE ABOUT SHUTTLES AND CAMP SITES